WHAT WE DO?
As the competition for survival tightens its crucial to enable yourself to be able to eliminate waste and to be able to make more informed strategic decisions which can be done using a Business Intelligence solution.
BI TECHNICAL EXPERTISE
Our BI consultants have many years' experience crossing multiple technologies and platforms; we have worked with some of the industry's leading consultancy and product development companies on the development of BI software tools and leading BI platforms.
Industry leaders in big data, retail and health analytics, customer behavior intelligence and more have regularly whitelabled our consultants to deliver disruptive BI products.
Working alongside these companies whilst also having our consultants trained regularly ensures that our clients are able to leverage exceptional business intelligence skills from Godel for any business intelligence solution or product development mission.
We work with you to identify how each of your stakeholder groups or clients consume information. We then define and understand the key metrics involved within your industry and your aims and objectives.
Data Warehousing and ETL
Microsoft SQL Server, MySQL, IBM DB2, Amazon Web Services, SAP, Oracle, Sybase
Software Design
Microsoft Visio, Enterprise Architect, SAP Sybase PowerDesigner, Oracle Warehouse Builder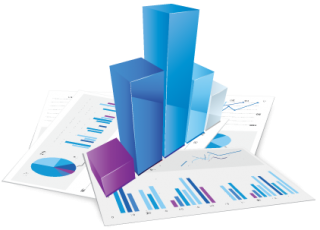 BI and Reporting
Microsoft SQL Server Analysis Services, SQL Server Reporting Services, IBM Cognos, Oracle BI, Tibco Spotfire, MicroStrategy, QlikView, Crystal Reports, Microsoft Power Pivot, JReport, Power View
Data Mining and Forecasting
R, IBM SPSS, Statistica, Mathematica, MATLAB
FROM DATA TO INSIGHTS
Enterprise-scale companies generate vast quantities of data from all manner of operational systems, with many struggling to simply keep the data flowing. Taming this data, and ensuring it's delivered in a timely and resilient fashion, is a significant technical challenge. However, once solved, the value in it is unlocked, with insights giving rise to significant reductions in operating costs, and more informed decision making. For many businesses, the value in their data is largely untapped.
Technology is on your side. Over the past decade we've seen a paradigm shift in messaging, persistence and processing technologies. The classic architecture of enterprise message buses and replicated transactional databases has been superseded. Our consultants bring a wealth of experience to your business, navigating the fast moving technology landscape to design and build solutions that unleash your data's potential.
After evaluating your environment and needs, we are then able to tailor a business intelligence solution or offer our BI development resource to aid you in the delivery of your business intelligence solutions or products.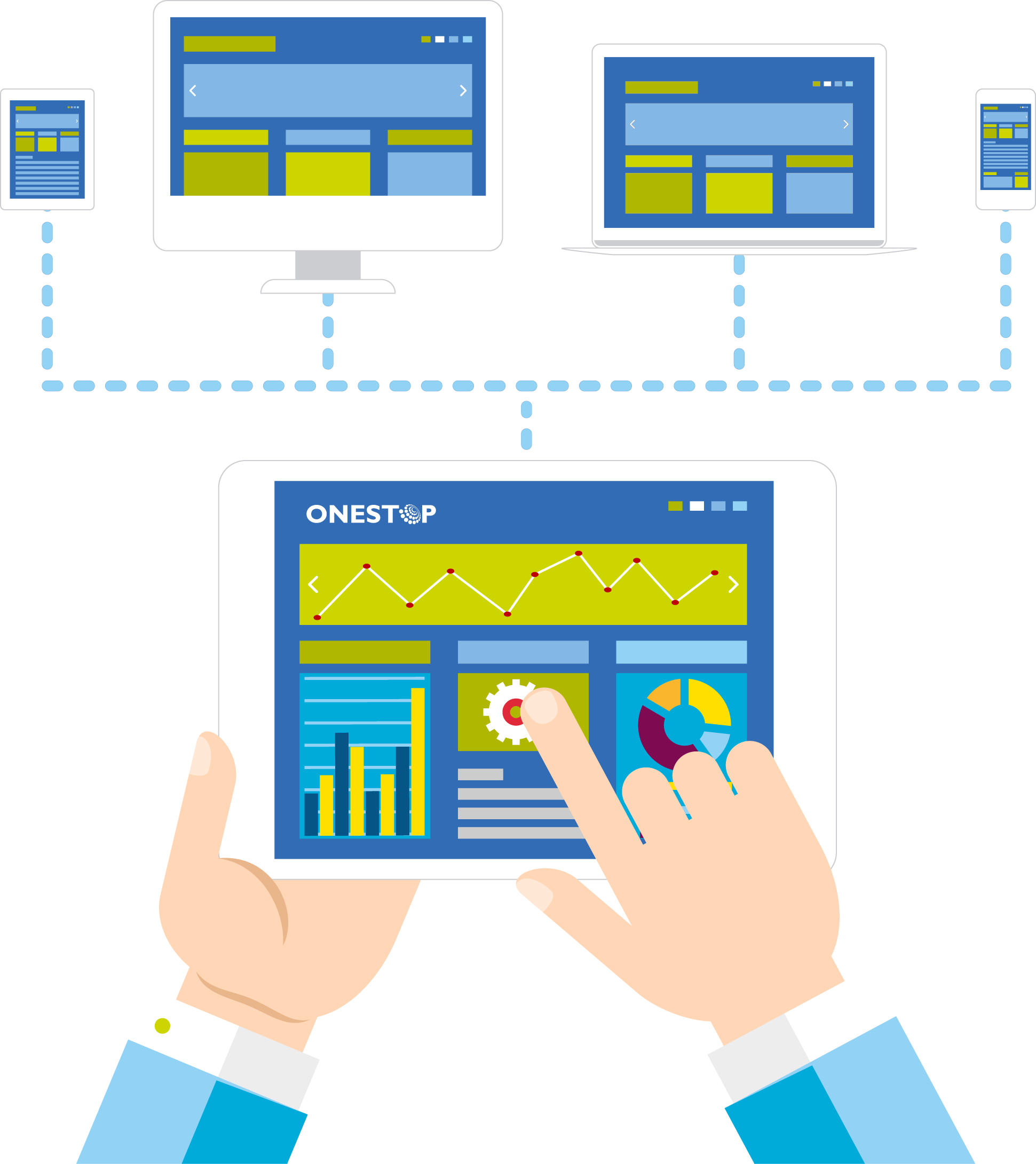 TRIED AND TESTED EXPERIENCE
We bring in 17 years of experience in data analysis to help clients turn their data into a strategic asset. With a strong focus on data science, we have created custom applications that drive profit from advanced analytics: